While you may not be a character from The Great Gatsby novel, you're still invited to savor the mysterious atmosphere of our Speakeasy Club from the Roaring 20s period, where we're offering you an unlimited number of cocktails and throwing the best parties in New York! Here, a heady cascade of smooth jazz music will instantly take you into a swirl of rhythmic dancing. Here, you'll be able to try your luck and play blackjack with the most well-known players in the whole state!
Just imagine. You're standing right in front of the cinema. Your eyes fixate at the sign featuring the name of the movie you were invited to watch - Pandora's Box. You turn the knob on the front door, but it's shut tight. In a few seconds, you hear a croaky voice behind the door, as the window on the door finally opens, and you see the old man's wrinkled face:
"Password," he says.
You look at him with your eyes full of surprise. Then, the startling idea comes to your head, and you reach for a piece of paper in your pocket that says: "INVITATION." You quickly scan it, and as soon as you've found the right combination of words, you blur out: "True Royal! True Royal."
The door opens, and you step in... At first, it's completely dark inside, but as you walk a couple of feet forward, the old man opens the curtain to a whole new world. Loud sounds of jazz overwhelm you, while your eyes are still trying to cope with the stunning abundance of light and glitter. Women are wearing loose-fit drop-waist dresses, and men are in classic tuxedos. The waitress puts a party cocktail right into your hand and with a radiant smile on her beautiful face, she says: Welcome to El Royale!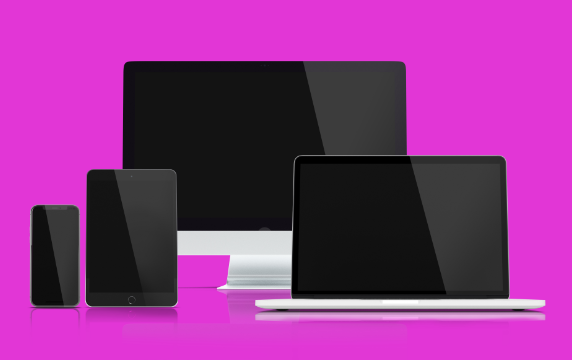 El Royale is indeed a classy place designed in the style of the 1920s. But it doesn't mean that our casino lives in a world of radiotelegraphs and pigeon messaging. We've evolved, and now, you can access our casino from any cutting-edge gadget. Please don't be shy to play your favorite games using your mobile device because we deeply care about your comfort!
Download